I traveled to Jamaica in May of 2013 (This is the beginning of the hurricane season, however you usually only experience between 10 and 30 mins of rain a day). The experience itself was amazing and I was fortunate enough to visit the 5* Sandals resort and Beaches properties around the Island. All of these hotels are of a very high standard and I would definitely recommend them to any of my customers.
For the journey itself, I flew with Virgin Atlantic from London Gatwick Airport, these are a great airline to travel with not only as they provide a direct flight, but with it being a scheduled airline they include all your drinks, and you can pre-book your seats prior to travel free of charge. The plane itself is up to speed with the latest technology as there were plenty of options for all travellers on the back seat entertainment software. After the flight I was left feeling relaxed so that when I arrived in Jamaica I was ready to explore.
I was taken to my resort- the Sandals Whitehouse Hotel, and although this has a long transfer of 1 hour (long after such a long flight) it was my favourite of the properties I visited. The Sandals Whitehouse was a beautiful, romantic and quieter hotel which would suit couples who just want to relax on their stay. They have 2 miles of beach, a glass bottomed boat and offer scuba diving lessons.
All of the Sandals properties have several restaurants offering fine dining. They all have unlimited premium brand drinks and offer free wifi (currently only some categories of rooms but this will change on 1st December 2014). They all offer fantastic entertainment on the evenings and all have a spa. Sandals/Beaches also have the Weddingmoons which offer fantastic wedding packages.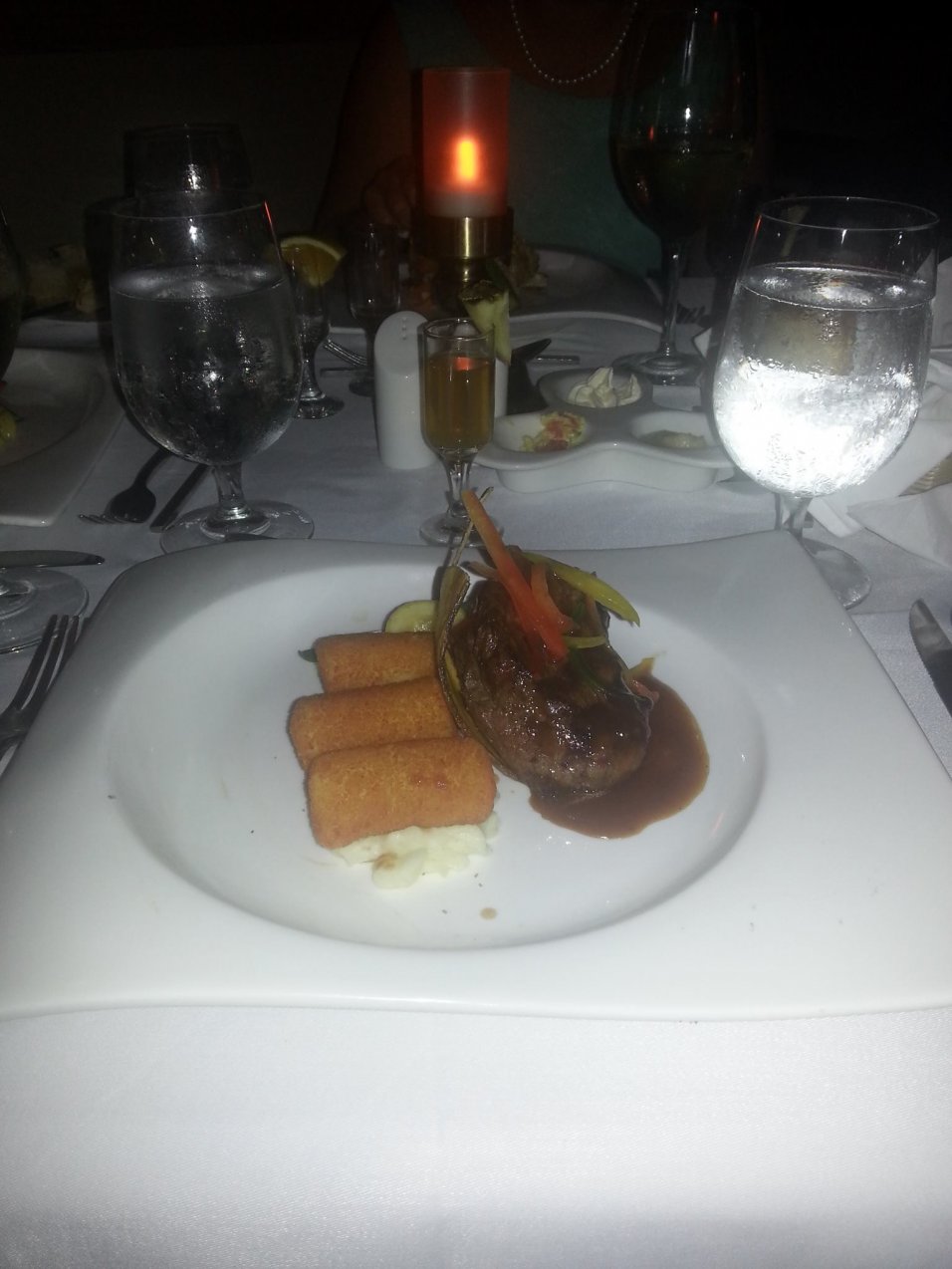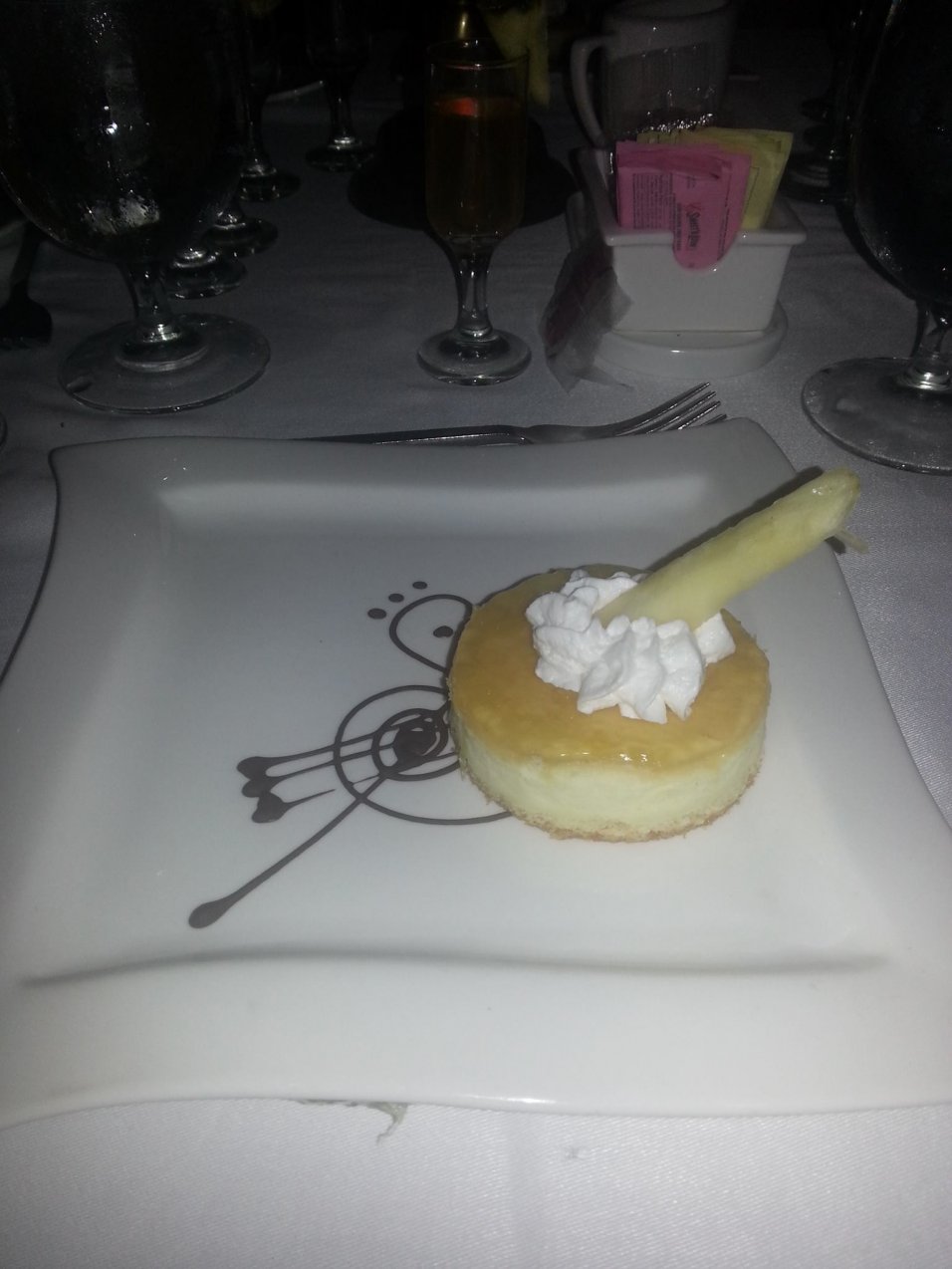 After staying in this resort, I then moved on to the Royal Caribbean Resort in Montego Bay, the transfer from the airport is only 10 mins away. This hotel had a more party feel to it and this hotel is better for those wanting to see the real Jamaica as it is easier to travel out of the complex and visit Montego Bay for a great night out. You can also visit Sandals Montego Bay and Sandals Carlisle via a free shuttle bus to experience other hotels. This hotel also has its own private offshore island with a Thai restaurant for those wanting something different.
For those of you who want the Sandals experience but have children Beaches Negril is highly recommended. This hotel has everything you could want from a holiday, beautiful beaches, waterpark, great staff, fantastic restaurants, it even has an Xbox play lounge and supervised kids camp
This hotel will definitely be my favourite when I have my own children.
Contact us today if you'd like to book a trip to Jamaica!
From
Sasha
The Andrew Earle Team
Staff Member: Sasha